Anatomy, Asana and Awe with Grace Jull
Nov 22-23: Sat, 2:30pm-7:30pm; Sun, 2pm-6pm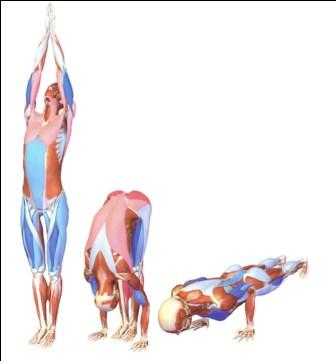 Your body can do amazing things. From moving you throughout your daily activities to helping you achieve your fullest expression on the mat, your muscles, bones and joints power every movement. It is through our curiosity and wonder that we can begin to explore a more unique and inspired view of the body, that leads to a deeper understanding of ourselves as incredible beings.
Join Grace Jull, a scholar and adjunct professor at various mind-body medicine programs including the Harvard Rehabilitation Medicine Residency and the Kripalu Center, as she leads you in an exploration in your own body.
Discover how your various systems influence not only your yoga practice, but your expression and disposition off the mat. Learn how muscle memory and optimal positioning will help you navigate through both your asana practice and your daily movements with more grace, lightness and freedom.
Note: This includes an optional 1.5 hour asana practice as you put to the test the anatomy and physiology lessons learned in this workshop.
Want more upcoming workshops? Check back for more information on:
+
+